A 'house' for Carinthia
143 years after the foundation stone was laid for the Carinthian State Museum in Klagenfurt's Museumsgasse, the museum has been opened for a second time. The new building is a place of encounter, education, conversation and confrontation.
The vision was to create a new 'house' for Carinthia, a Carinthian universal museum. A house that can transform itself, and that makes the transformation process itself into new content.

carinthia.museum build on xamoom technolgie
This transformational process and the new building are supported by a number of tools from our xamoom CMS. The xamoom CMS provides a unique platform for managing and controlling all digital content, audio guides, and information at all State Museum locations. The museum was equipped with beacons in all rooms, which in combination with a SmartApp powered by xamoom provide a perfect user experience.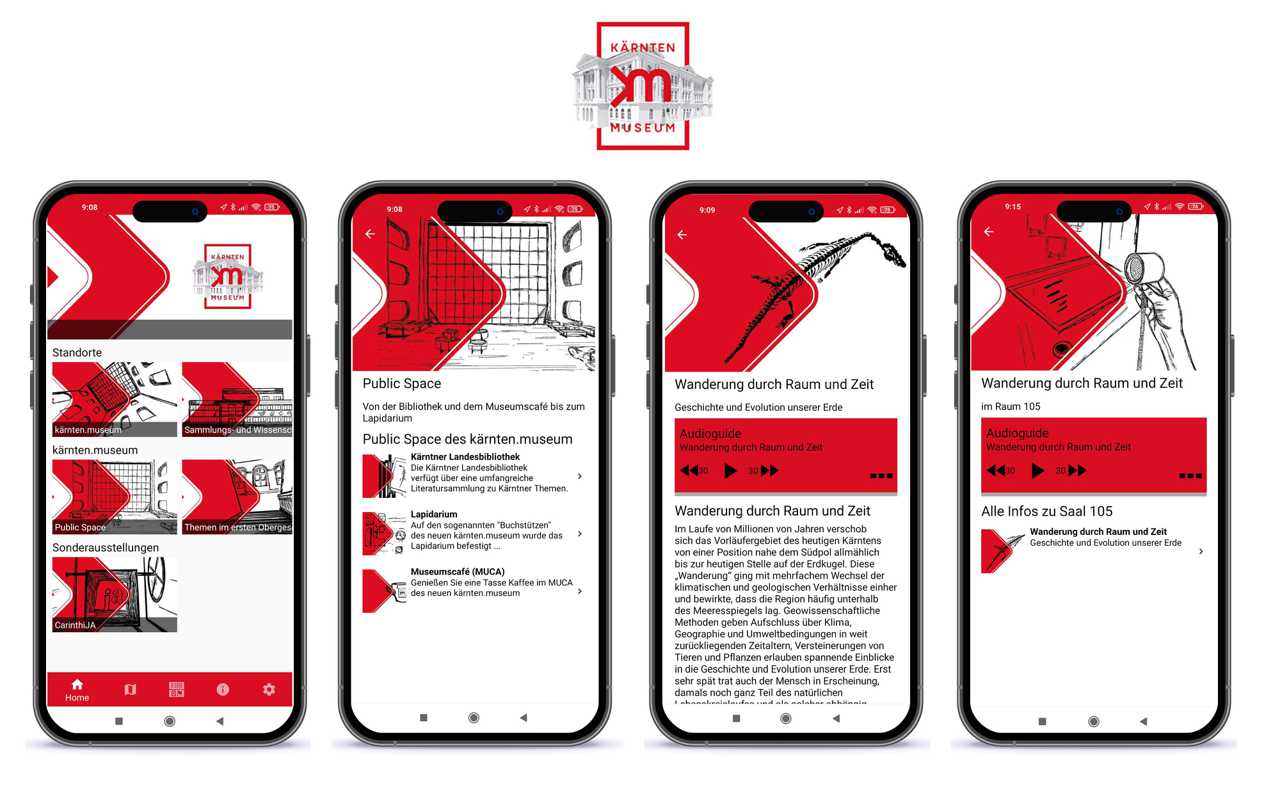 Digitale guidance with app and mobile web
The Carinthia Museum uses the xamoom SmartApp in the carinthian.museum design for its digital guide. Visitors without the app can also access all information via the mobile web portal.
The information should be available in the museum at the right time and in the right place, but even after the visitor has left the museum, they should be invited to explore further and also find out about all the other carinthian.museum locations in the region.
The app is also available via a rental tablet in the museum
The digital guided tour at the carinthia.museum is a multimedia experience. The core is the audio guide, which is supported by text, images, 3D widgets and videos.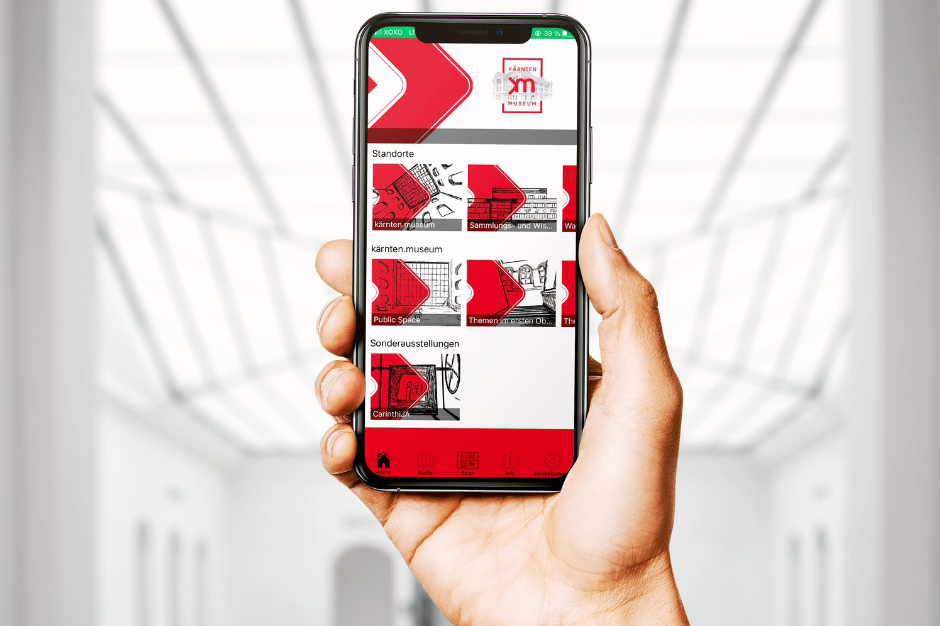 Audioguide via beacon technologie
For an audio guide, it is essential to provide the content at the right place and even better at the right time. This is solved in conventional audio guides by an active input or by scanning a code (nfc/qr).
The carinthia.museum has implemented beacon technology in its museum, which uses the xamoom CMS to display the correct audio guide when the visitor enters the corresponding room.
This results in a smooth audio experience for the visitors.
xamoom chose BlueUp's beacons for the kaernten.museum.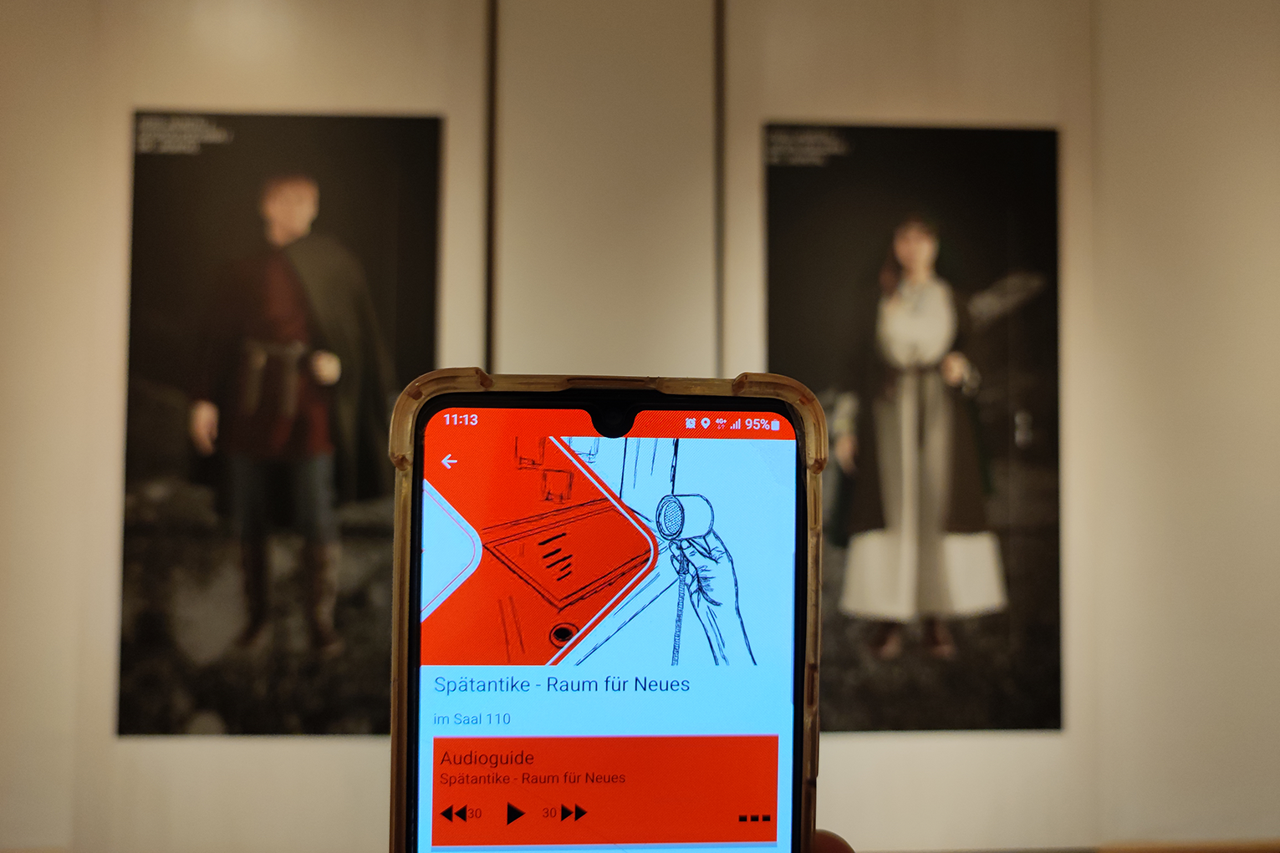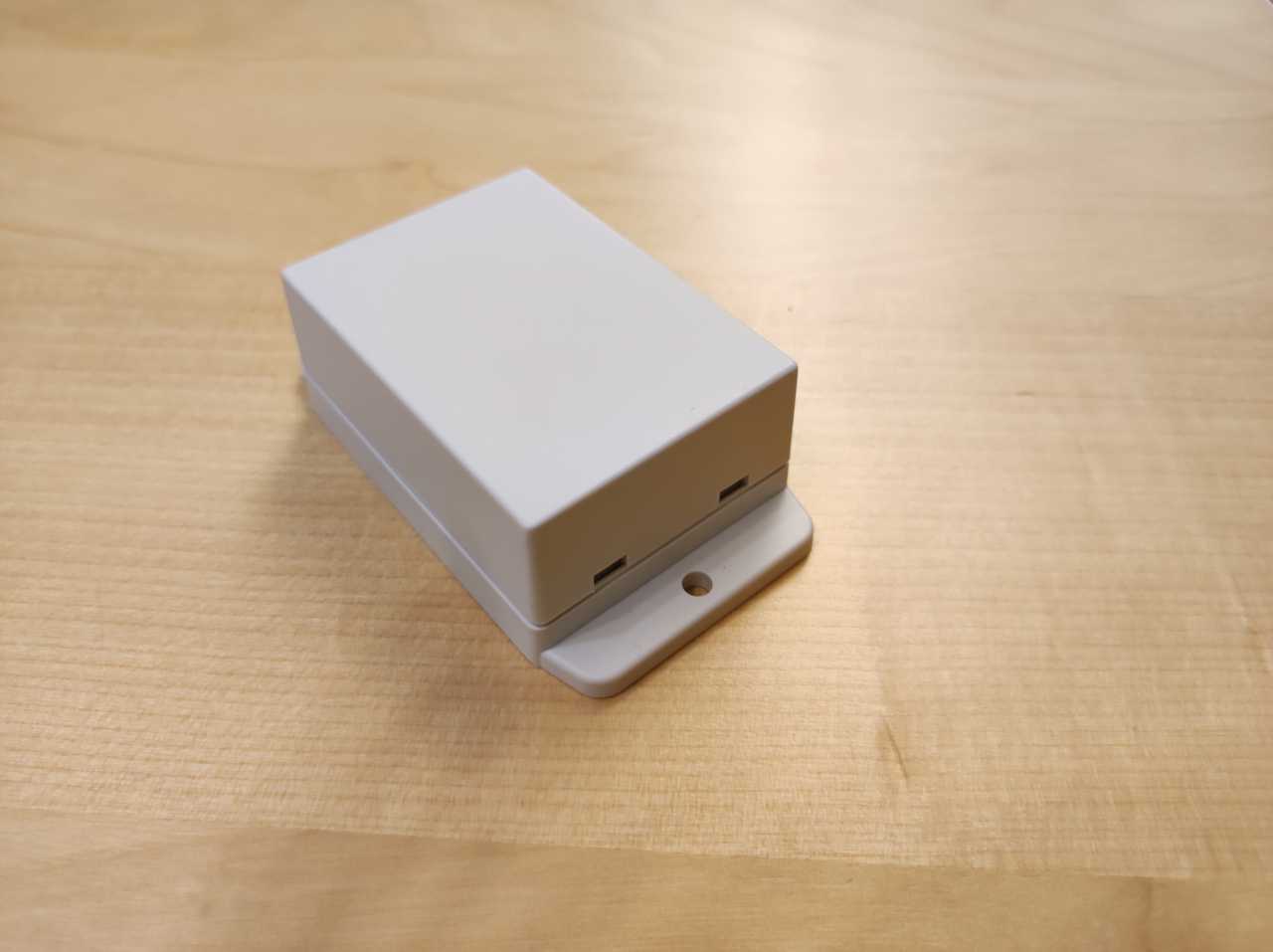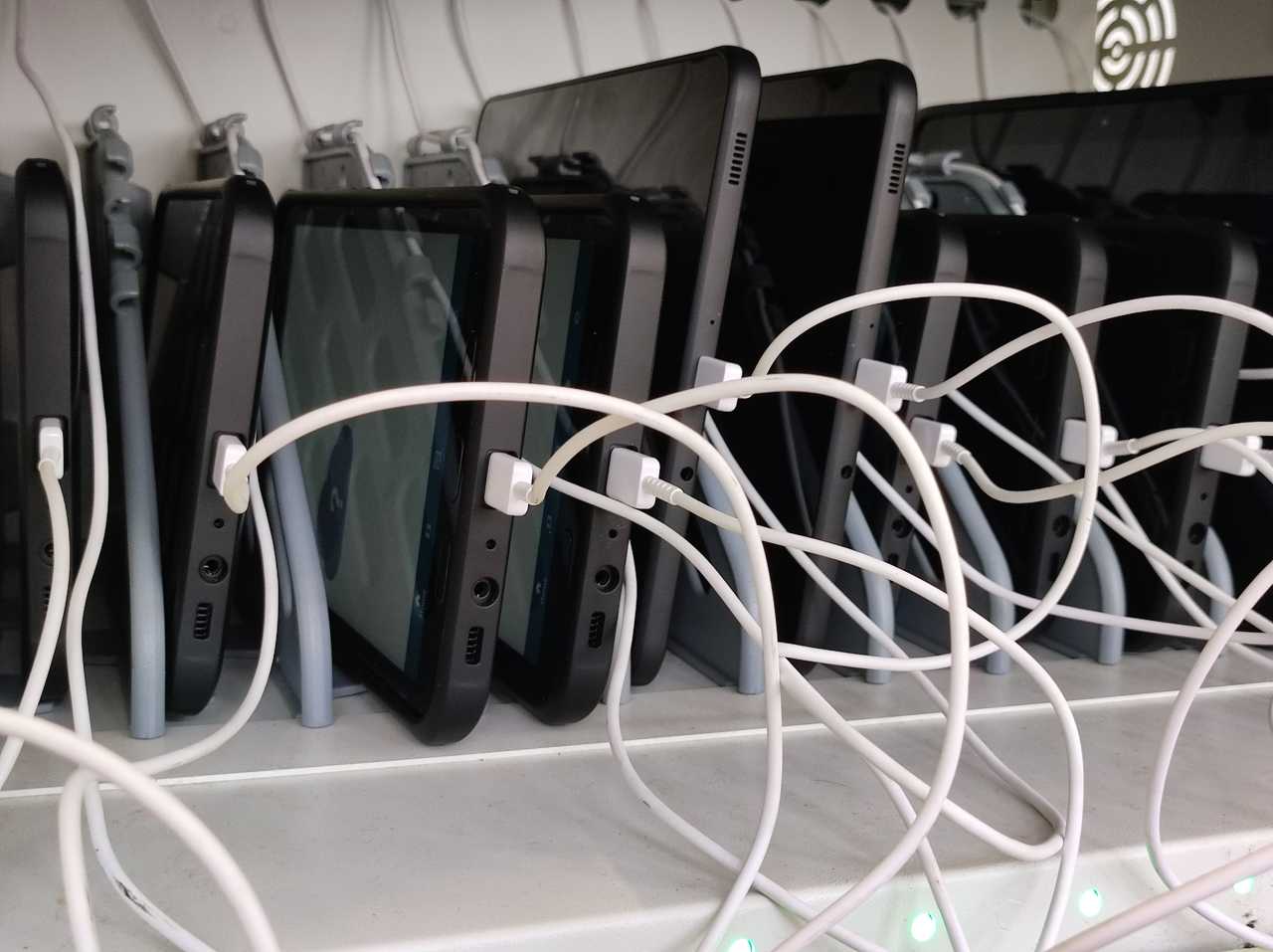 3D Modelle and Iframe-Integration
A new feature in the xamoom toolset was used for the first time for the kaerntner.museum: iframe integration in the mobile web and mobile app. It opened up new possibilities for third-party services. The creative possibilities are now more extensive than ever before.
In the case of the carinthia.museum, we integrated 3d models of the stones and inscriptions from the Roman period that are set up in the Lapidarium
Here is an example of the 'Tombstone, Zollfeld/Maria Saal', integrated via sketchfab:

More about xamooms museumguides in use: xamoom museum guide