With applications such as payment by touching the phone with a POS terminal or retrieving information in more and more museums, at tourism destinations or on products, NFC is gaining momentum. Why? Because anyone who has tried it once loves it!
What was missing for the cool radio technology was Apple's blessing. Cupertino was hesitant at first but now it seems to be fully committed. From last October on, the latest iPhones (Xs, Xs max and Xr), could retrieve information from NFC tags just by tapping them – no app was needed. Since then, we have seen a noticeable increase in NFC usage across all our customers. And it's getting more and more.
Limited support until now
The first approach to NFC support in the iPhone was in 2015 with the iPhone 6. Two years later at WWDC 2017, Apple provided APIs for developers named CoreNFC. With iOS 10 the iPhone 7 could read NDEF records (the widespread "NFC Data Exchange Format") – but only within apps.
Android, on the other hand, has always been able to open URLs from NFC tags directly in the browser. In addition, the iPhone's support was limited to NDEF records – other tags (such as Mifare chips or security and access systems were left out).
All NFC limits will fall
In June at WWDC 2019, Apple continued to open up NFC on the iPhone. With iOS 13 (developer beta already out, public beta starting in July, final version available in September), a whole series of new capabilities are coming to iPhones that will boost usage significantly.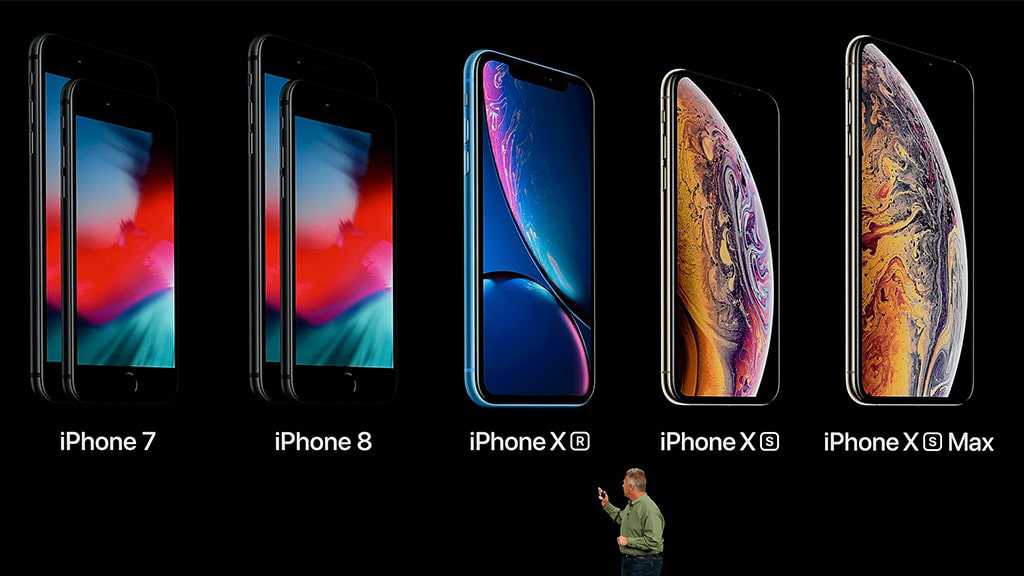 iPhones can not only read NFC chips now but also write them (including write-protection). Thus, a xamoom service app for iPhones would be possible. Currently, it is available only for Android.
iPhones will soon be able to handle all NFC chips (ISO 14443, FeliCa, ISO 15693, ISO 7816 and Mifare) as well as handle virtually all protocols and chip functions. Compared to Android, only access to Host Card Emulation (HCE) is not yet freely available. This is currently reserved for Apple Pay, ticketmaster.com, the Japanese Railways and other privileged partners of Apple. In the future, new applications in the field of ticketing (e.g., public transport season tickets) or security solutions will become possible. iPhones could also open rooms in hotels soon.
Another technique that Apple showed is interesting. At WWDC they showed how touching phones share music and movies with friends. Funny: Google will discontinue its technology called Android Beam with the next Android version. At Apple, it is now back. The world is sometimes really crazy.
Apple Pay can now also be triggered with simple NFC tags and without an app. This feature was first introduced in early May and will initially be rolled out with exclusive partners (e-scooter rentals, etc.). Special NFC tags can be helpful in paying (small) amounts – something that will delight many SMEs and enable new business models. Just think about vending machines or the sale of audio guides on the web.
For a year now, there has been an app called Shortcuts. Apple has so far offered it separately as an app store download. With iOS 13 it is pre-installed on all iPhones. Shortcuts will make use of NFC tags. So home automation (light on, garage door high, etc.) could be triggered by NFC tags – something that was previously worked with Android, but hardly anyone used it.
Finally, with NFC also makes Bluetooth pairing much easier. Android users already appreciate this: tap – connection – works.