Always the right information – in any situation, anytime, in any language. This is xamoom's promise and tools for achieving this are machine-readable codes that deliver content dynamically, based on the context of the user.
Even though all phones come with an QR scanner (mostly built into the camera app), we decided to integrate this feature into our mobile web client. Why?
Not everybody immediately installs an app.
It can not only scan QR codes, but also EAN/UPC codes, DataMatrix and many other types. While a standard reader only gives you the ID (e.g., 9008700106665), we can add content to a bar code.
The user does not need to leave the mobile web portal.
xamoom is able to make the codes dynamic to serve the right page according to time, usage frequency and many other contexts.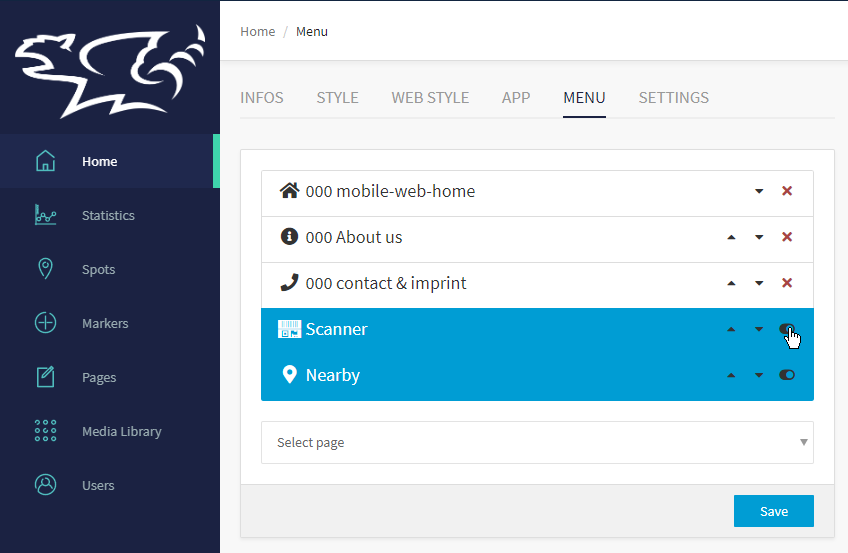 Our customer can turn the scanner on and off in the CMS. To do so, just turn the switch in the menu settings. Thus, you can choose if the scanner appears in the menu.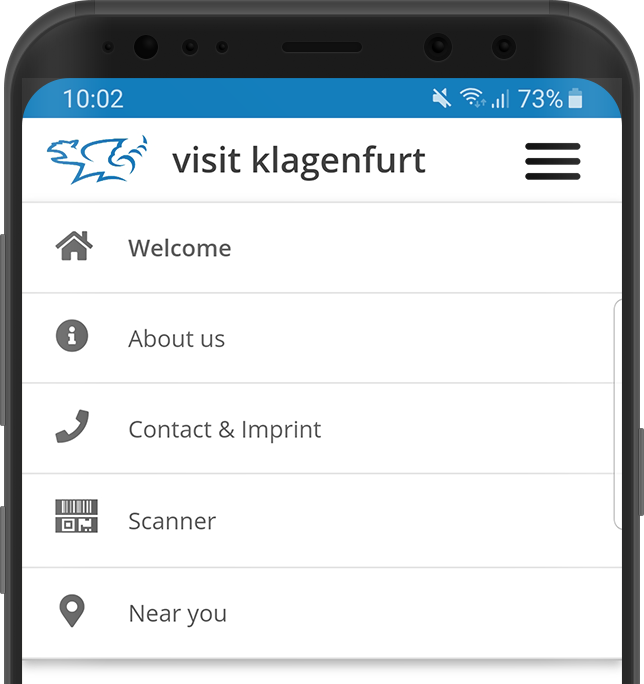 The icon shows that the user can scan QR codes as well as other machine readable codes.
A scanned code will open the connected content immediately.
In case the user scans a 3rd party QR code (not belonging to this customer), the result can be opened in a new browser tab.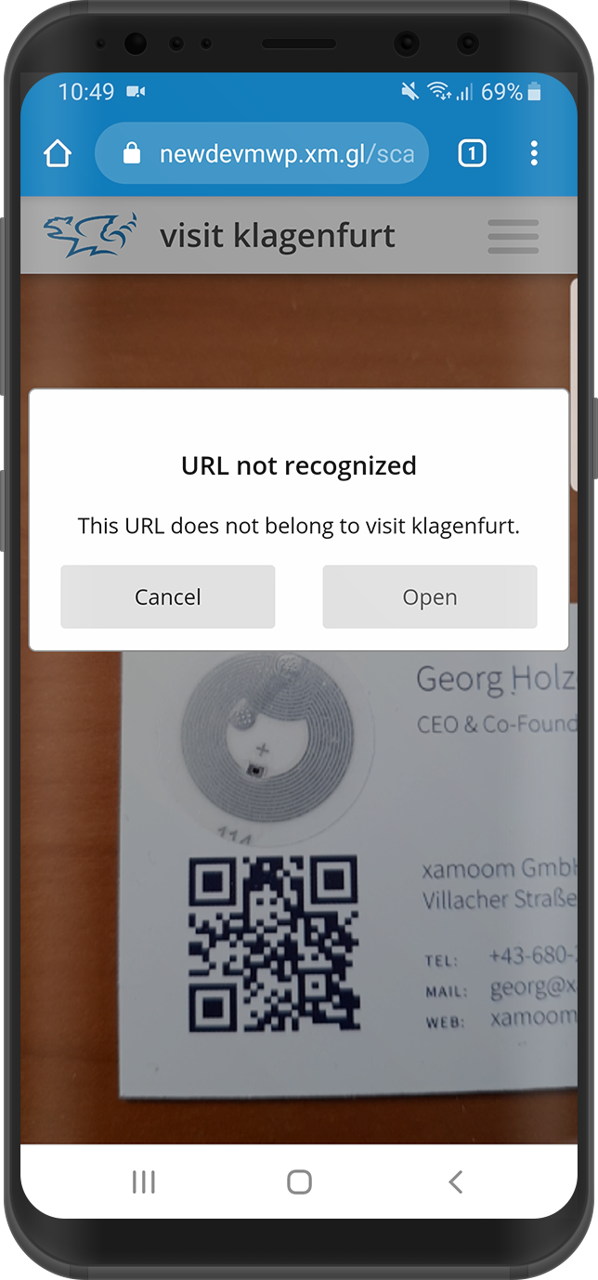 Get started today
Try for your own what xamoom can do to unleash new revenue potential for your business.
easy start – no credit card needed
A guided tour through xamoom